Dear colleagues,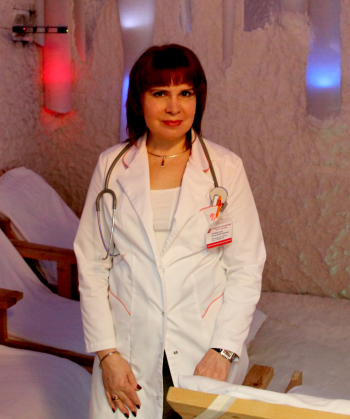 I have not listed my phone number only because I will not be able to respond to all your calls. Please use the contact for below, and I will certainly read your letter.
If you have a proposal for cooperation, or my participation in your events, or on carrying out thematic workshops, please do not hesitate to ask.
Your email address will not be shared with any other party.
Message form